Through long years developing know-how, We are confident on able to use the vast distribution network globally to supply customers attractive brands.
◆Tableware / Crystalware
◆Bags / Watches
◆Perfume / Cosmetics / Skincare
◆Baby products
◆Foods / Beverages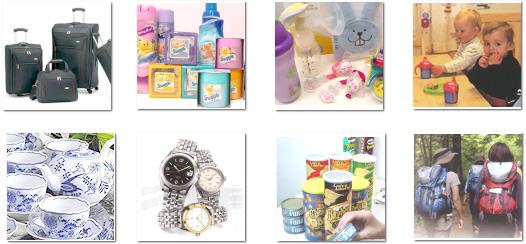 Purchasing locally and wholesale. Expanding the market with different distribution approaches. Infusing more value added to products through increasing different means of distribution and changing the appeal of the product.
products information


Mainly foucused in South-East Asia, Especially in India. Supplying domestics manufactured car parts, sports products, others of very high Japanese quality products.


Our EVENT DIVISION offer organizing events and trade fairs.


In our consulting division, we will offer various supports to help you to establish or expand your business in the Indian market, providing detailed marketing research or analysis based on your project.